From 10th to 12th March, the Pakistan International Solar Energy Exhibition-Solar Pakistan was successfully held at the Lahore Exhibition Center in Pakistan. This was the only exhibition in Pakistan for the solar energy field. INHENERGY participated in the exhibition with three-phase grid-tied and energy storage products. We discussed the latest technologies and development trends in the field of solar energy with local professionals.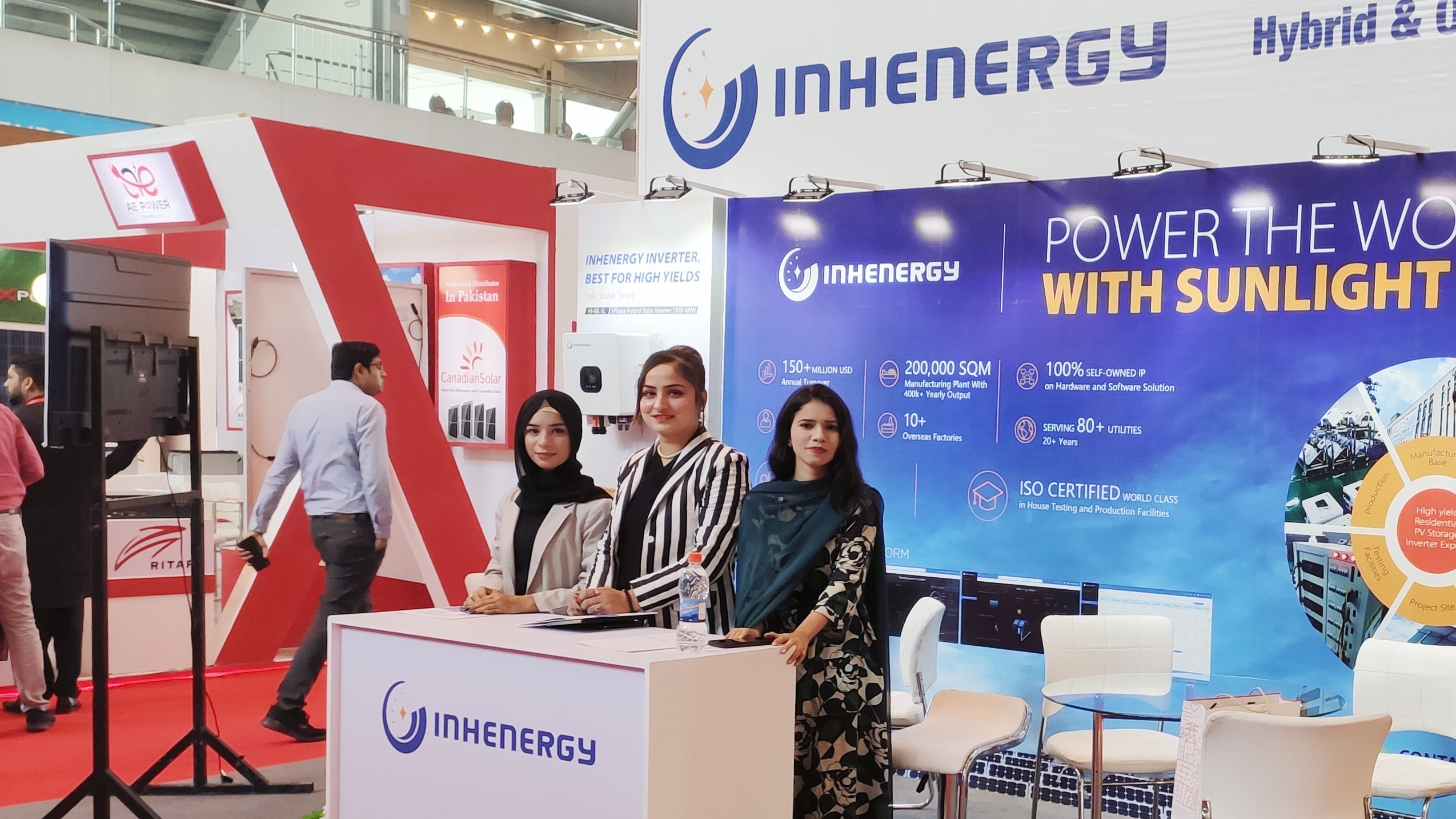 Pakistan, located in South Asia, has long hours of sunshine and abundant sunshine resources. Due to the shortage of traditional energy sources and the rising cost of electricity, the Pakistani government has placed great importance on the development of new energy fields. At this exhibition, INHENERGY brought grid-tied and energy storage solutions to help the development of Pakistan's photovoltaic market.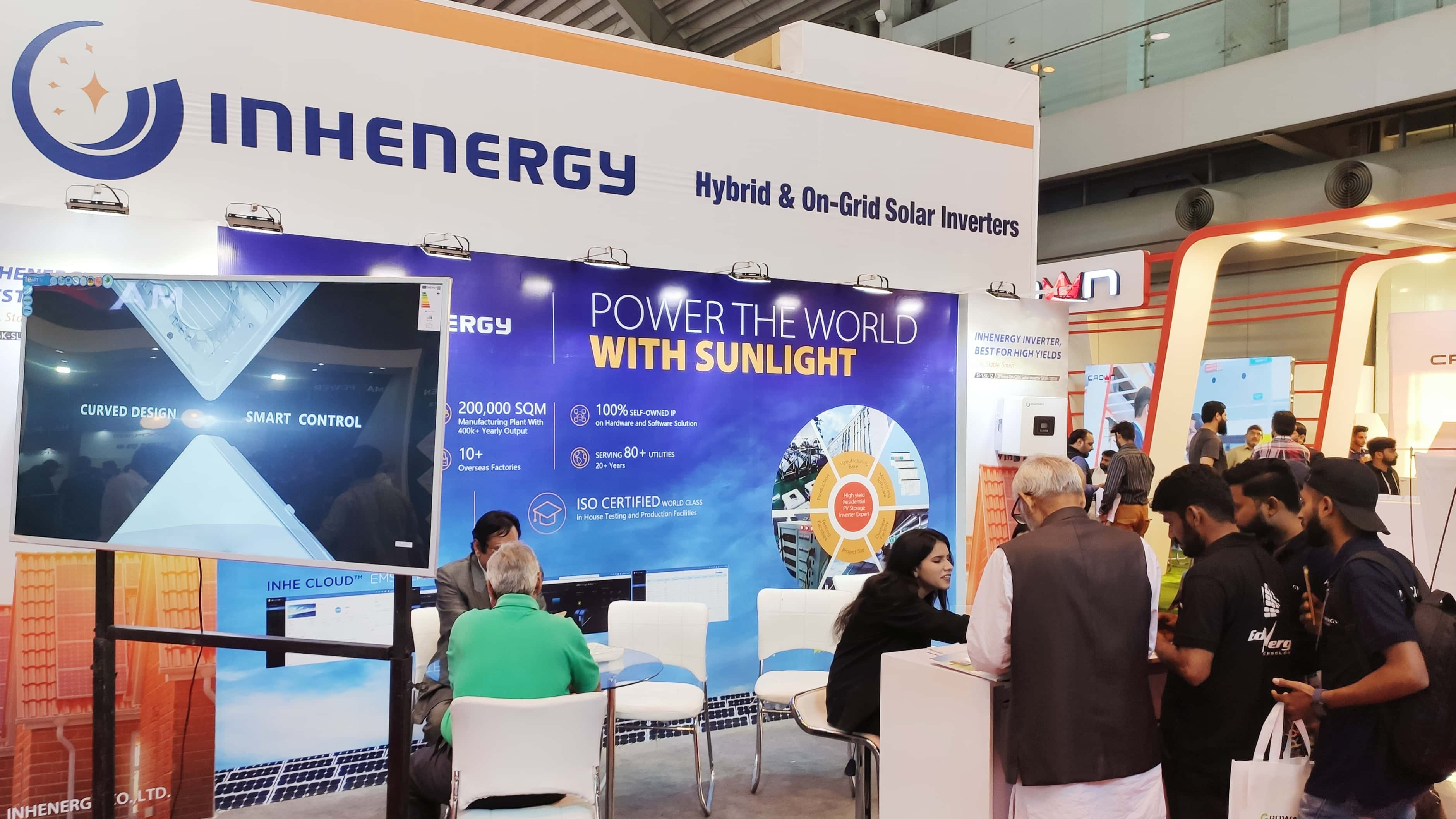 The latest product of INHENERGY, the household energy storage inverter HI-3-6K-SL, weighs only 20kg, which is almost the lightest in the industry in the same power range, which greatly saves transportation and installation costs. It is extremely cost-effective and realizes High yield; the maximum output power can reach 6kW, providing continuous power for home power supply; protection grade IP65, suitable for various extreme environments; power switching technology less than 10 milliseconds, seamlessly connect important electrical equipment to avoid the impact of power grid outage; support WiFi /GPRS, App real-time monitoring and Web control, remote monitoring of the operation of photovoltaic power plants, greatly reducing operation and maintenance costs, saving worry and effort.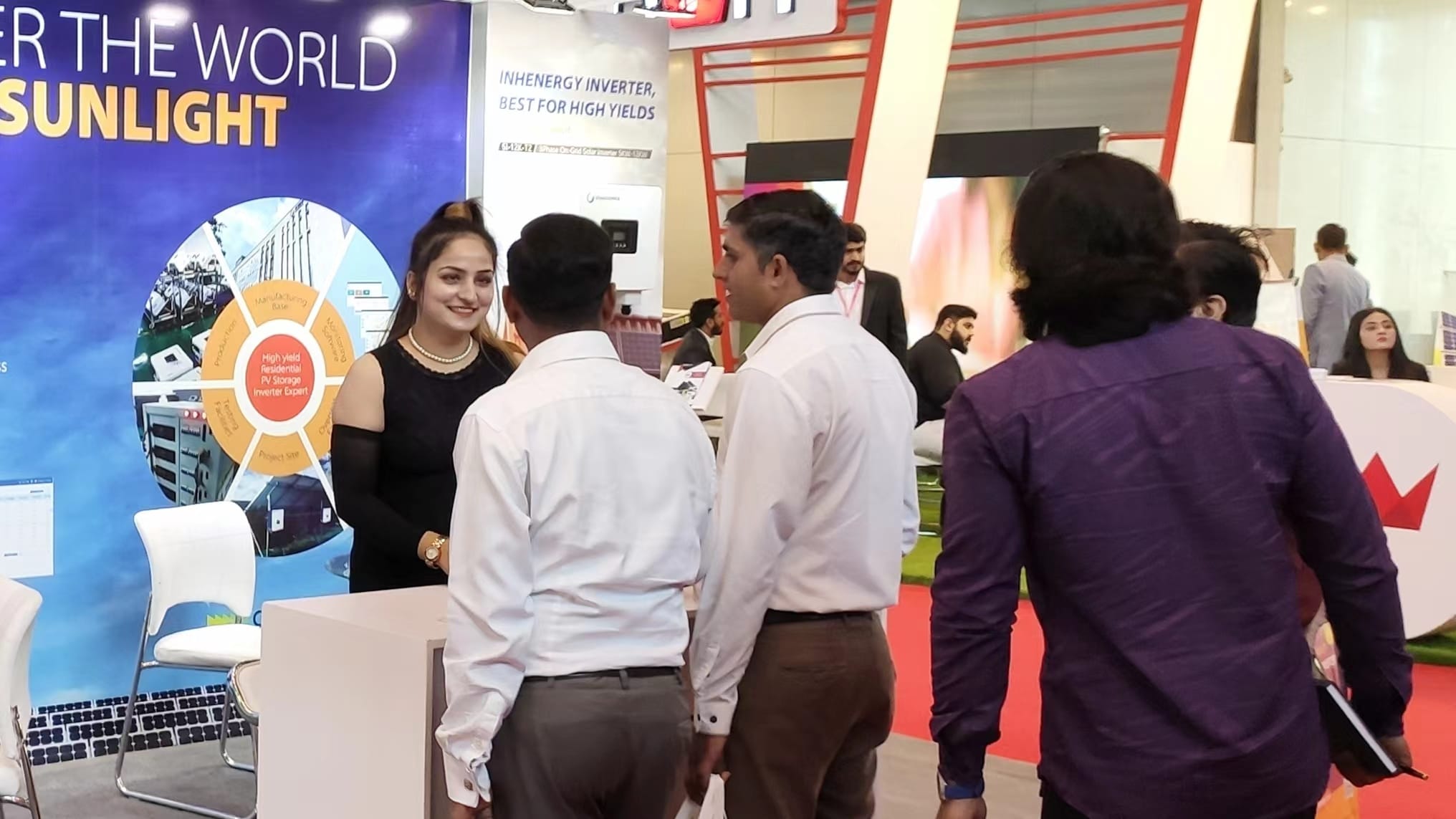 INHENERGY has been deeply involved in the development of the photovoltaic market, conducting in-depth research on customer needs, and has been committed to researching photovoltaic inverters and improving production processes. We look forward to providing better customers with quality our products, and we look forward to achieving the goals of "carbon neutrality" and "carbon peak" with you as soon as possible. Next stop, see you in Italy.