At the beginning of 2023, with the vision of "Powering the World With Sunlight", INHENERGY kicked off the global solar tour. The first stop was the international energy exhibition, Genera2023, which was full of talent and enthusiasm!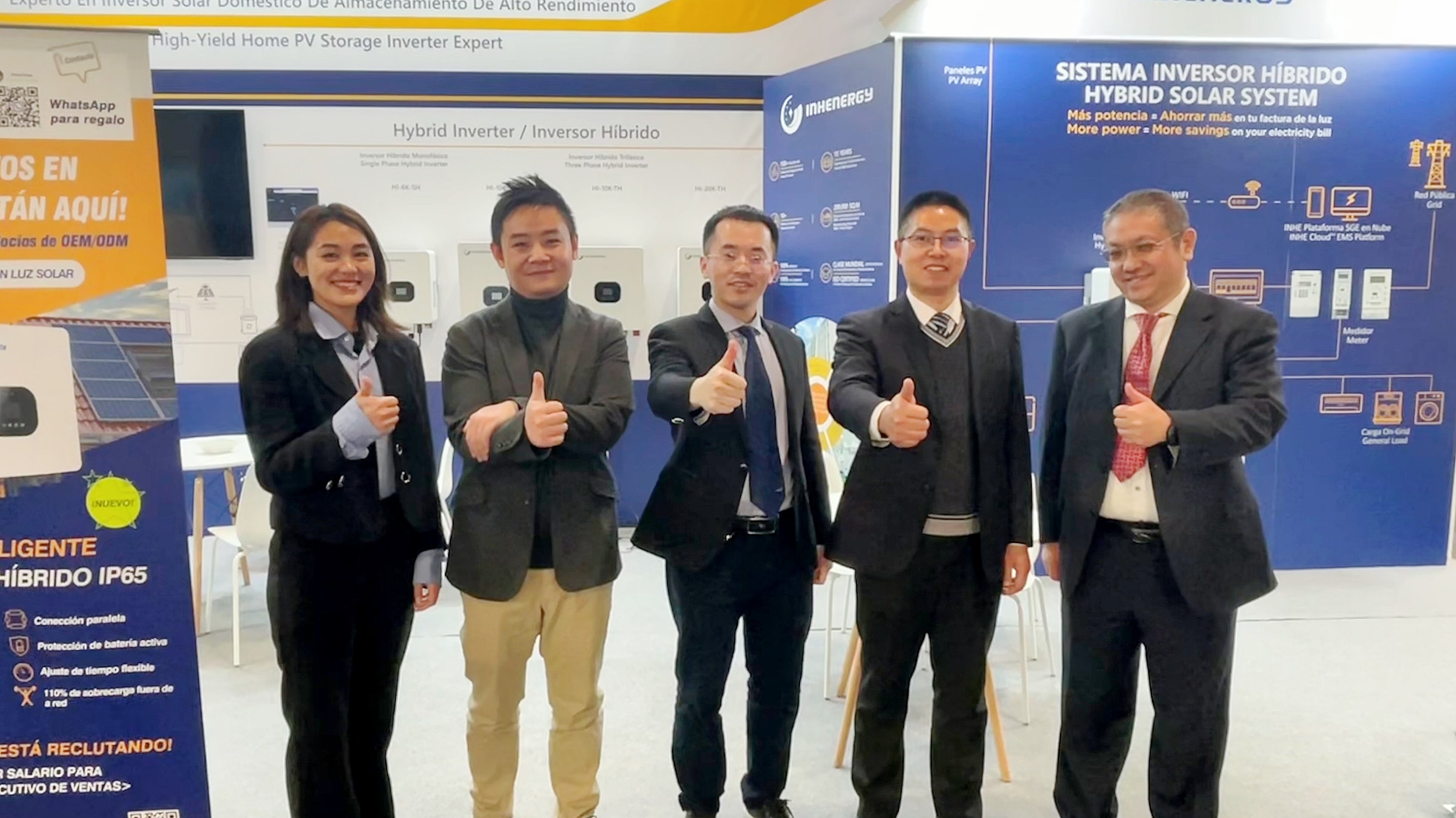 From 21st to 23rd, the Spanish International Energy Exhibition Genera 2023 was successfully held at the Madrid International Exhibition Center IFEMA. This was the largest and most influential energy and environmental protection exhibition in Spain. INHENERGY participated in the exhibition with the household energy storage and grid-tied series products. The products were quite impressive, showcasing the latest research and development. During the exhibition, the products and solutions of INHENERGY attracted the attention and praise of distributors, manufacturers, and other people in the photovoltaic industry.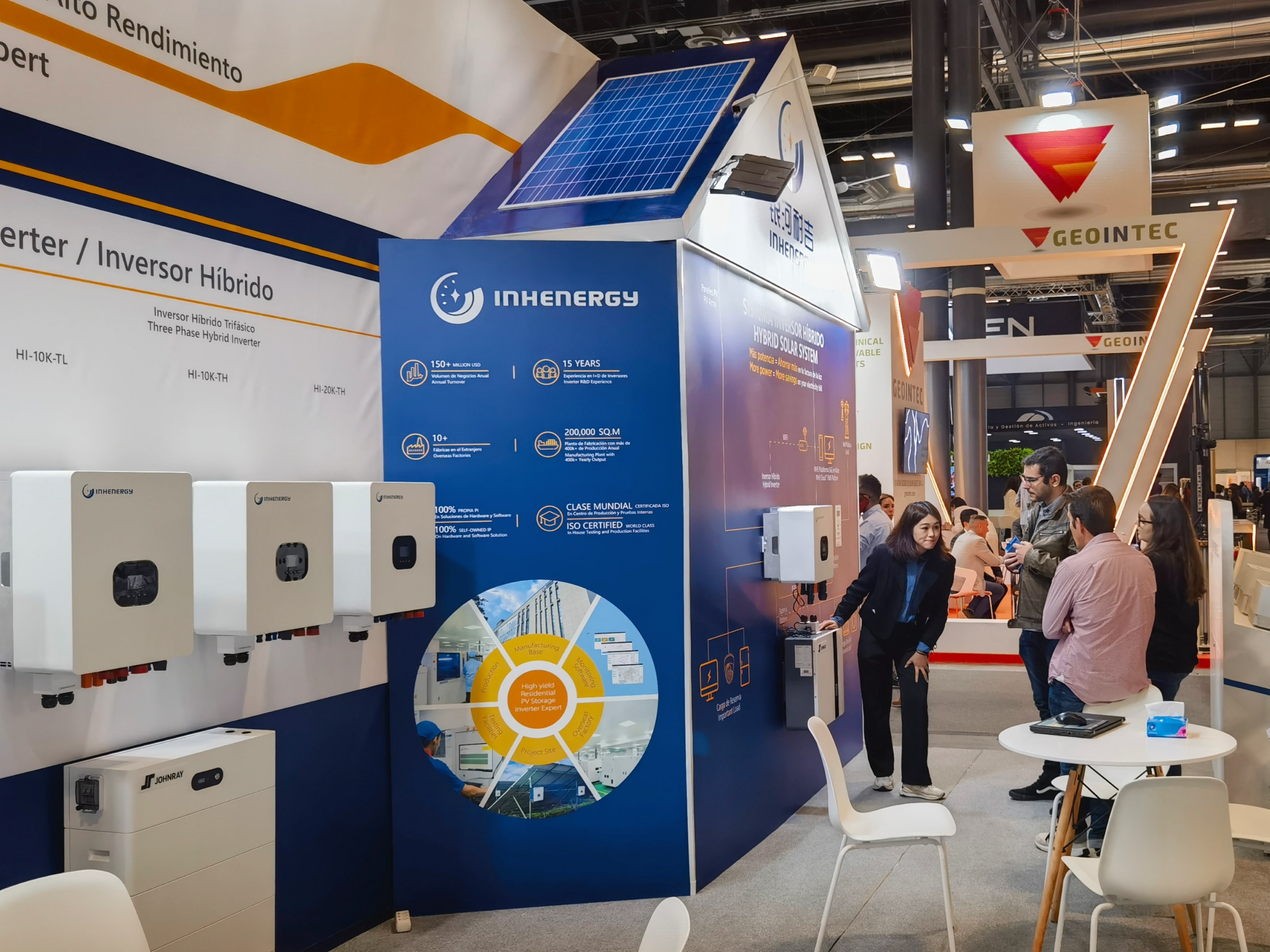 INHENERGY has been deeply involved in the development of the photovoltaic market, conducting in-depth research on customer needs, and has been committed to researching photovoltaic solar inverters and improving production processes.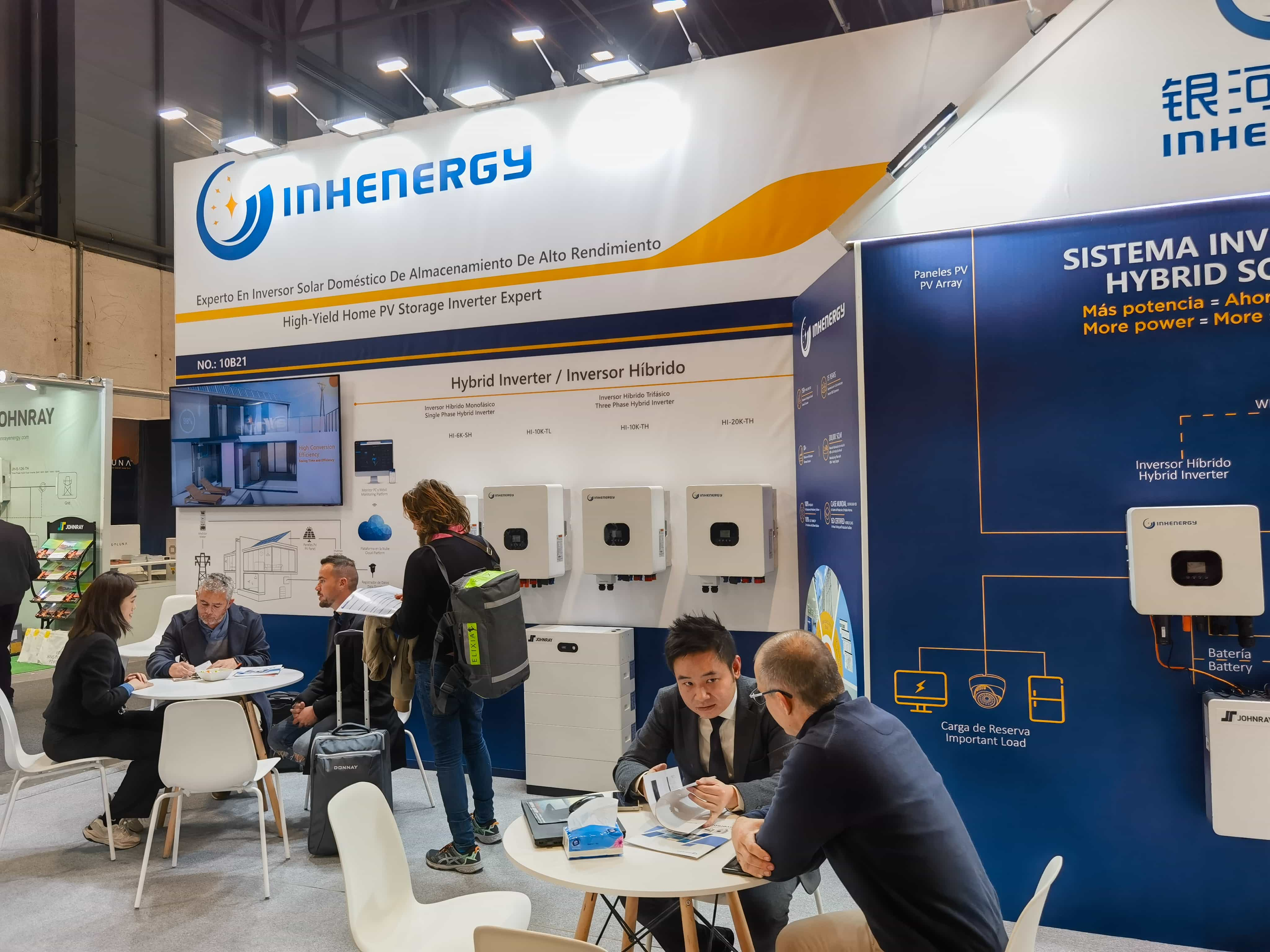 What attracted the most attention at the scene was the residential hybrid inverter HI-3-6K-SL, which weighs only 20kg. High yield; the maximum output power can reach 6kW, providing continuous power for home power supply; protection grade IP65, suitable for various extreme environments; power switching technology less than 10 milliseconds, seamlessly connect important electrical equipment to avoid the impact of power grid outage; support WiFi /GPRS, App real-time monitoring and Web control, intelligent management and control of multiple working modes, and "one-key operation" in the whole process, saving worry and effort, and effectively solving the problem of difficult local energy supply.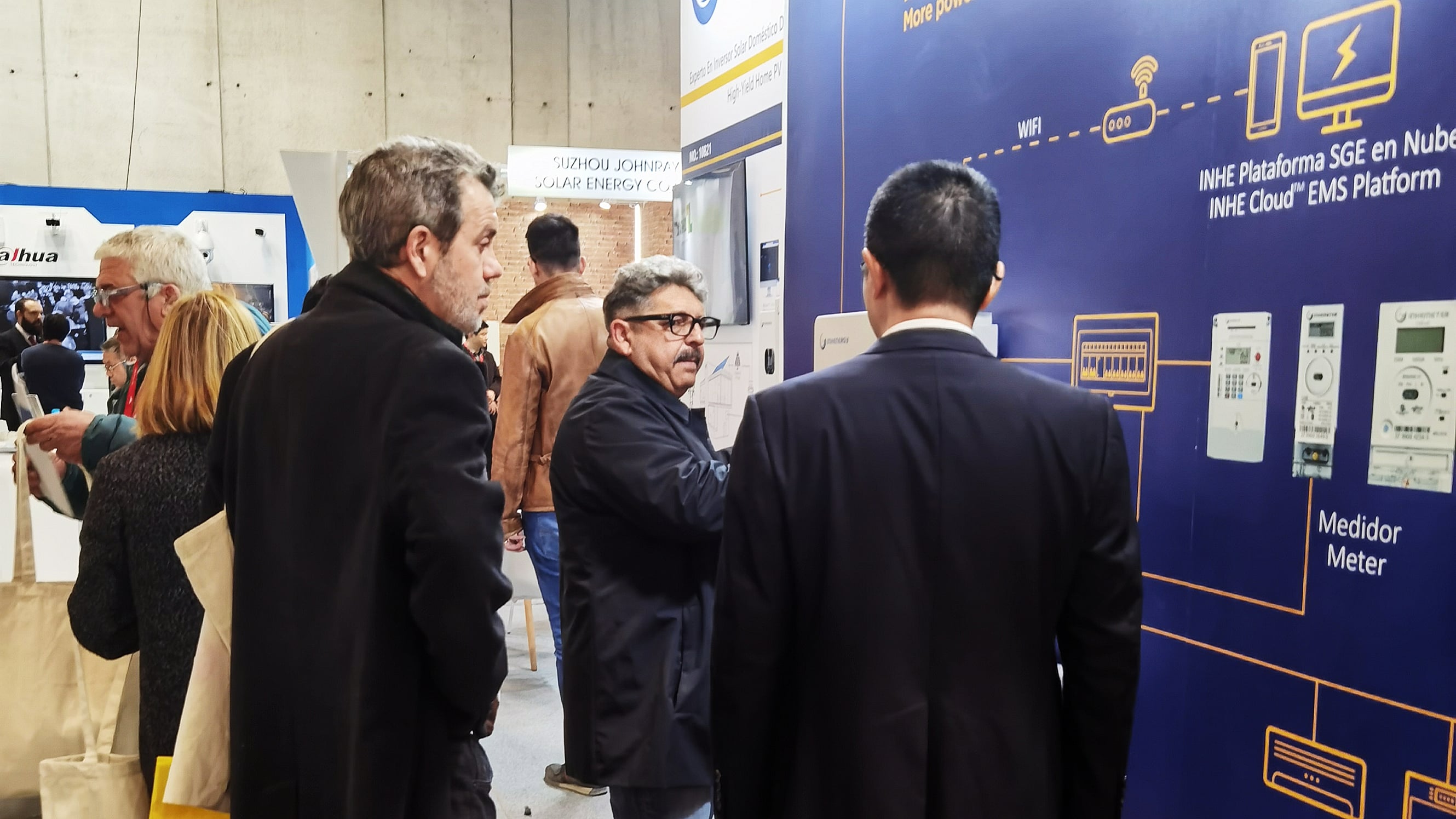 Spain is the first stop of the INHENERGY Global Solar Exhibition. The Genera2023 exhibition provides important information on the European and global photovoltaic markets, which is of great significance for INHENERGY to develop the European photovoltaic market. In the coming year, INHENERGY will continue to bring photovoltaic products to major global exhibitions, and look forward to realizing the goals of "carbon neutrality" and "carbon peak" with as soon possible as everyone. The next stop is Pakistan; we look forward to seeing you there.