From August 23rd to 24th, The Power&Electricity and Solar Show Africa 2022 was grandly held in Johannesburg.
In the exhibition, INHENERGY and partners brought the latest hybrid energy storage, on-grid and off-grid photovoltaic power generation solutions and photovoltaic products.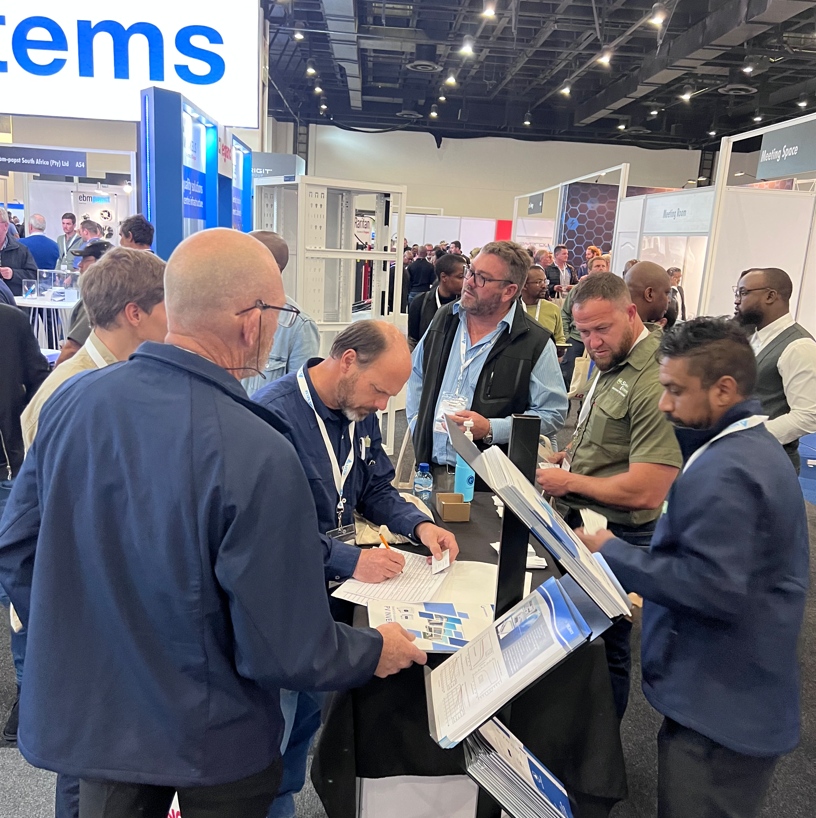 The professional engineers on site answered the questions for all guests and got good feedback.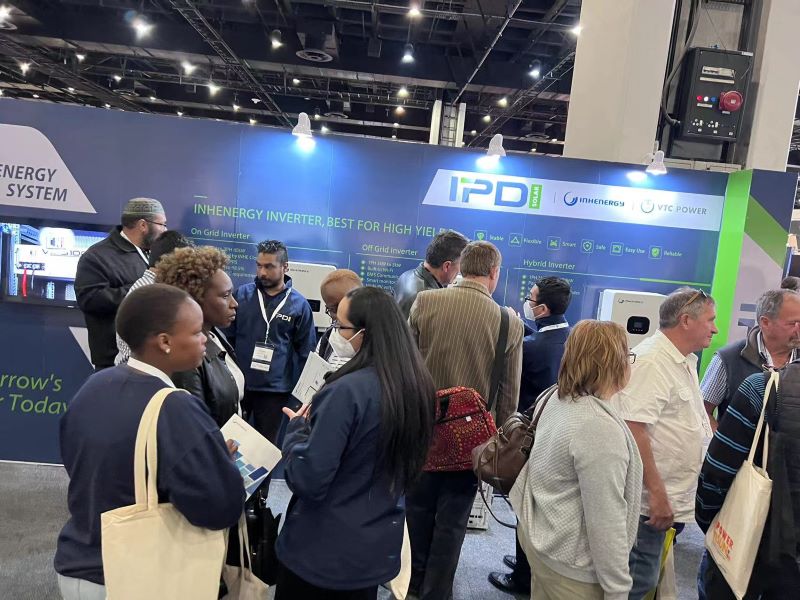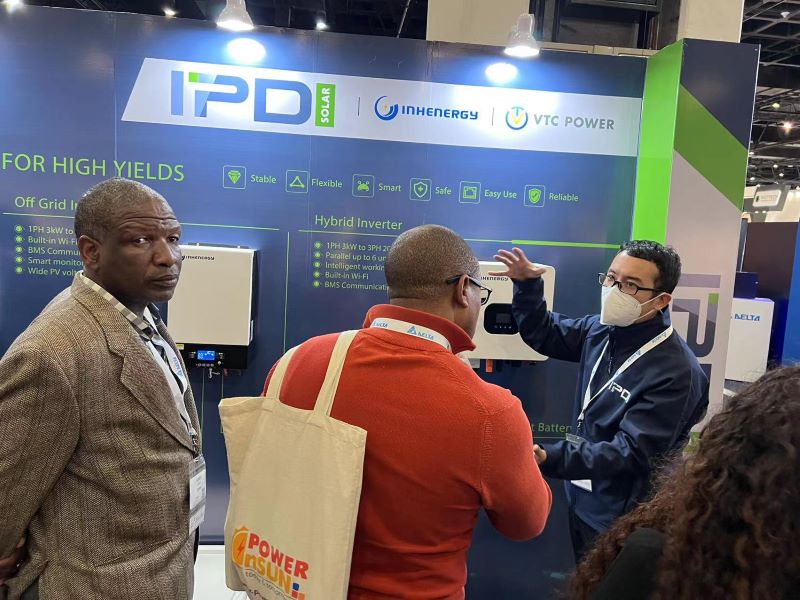 Among products, our new generation of household hybrid inverter has received great attention.