From April 25th to 26th, The Solar Show Africa 2023 was successfully held. Inhenergy brought household hybrid and grid-tied series solar inverters to booth A44 to showcase the latest technological achievements.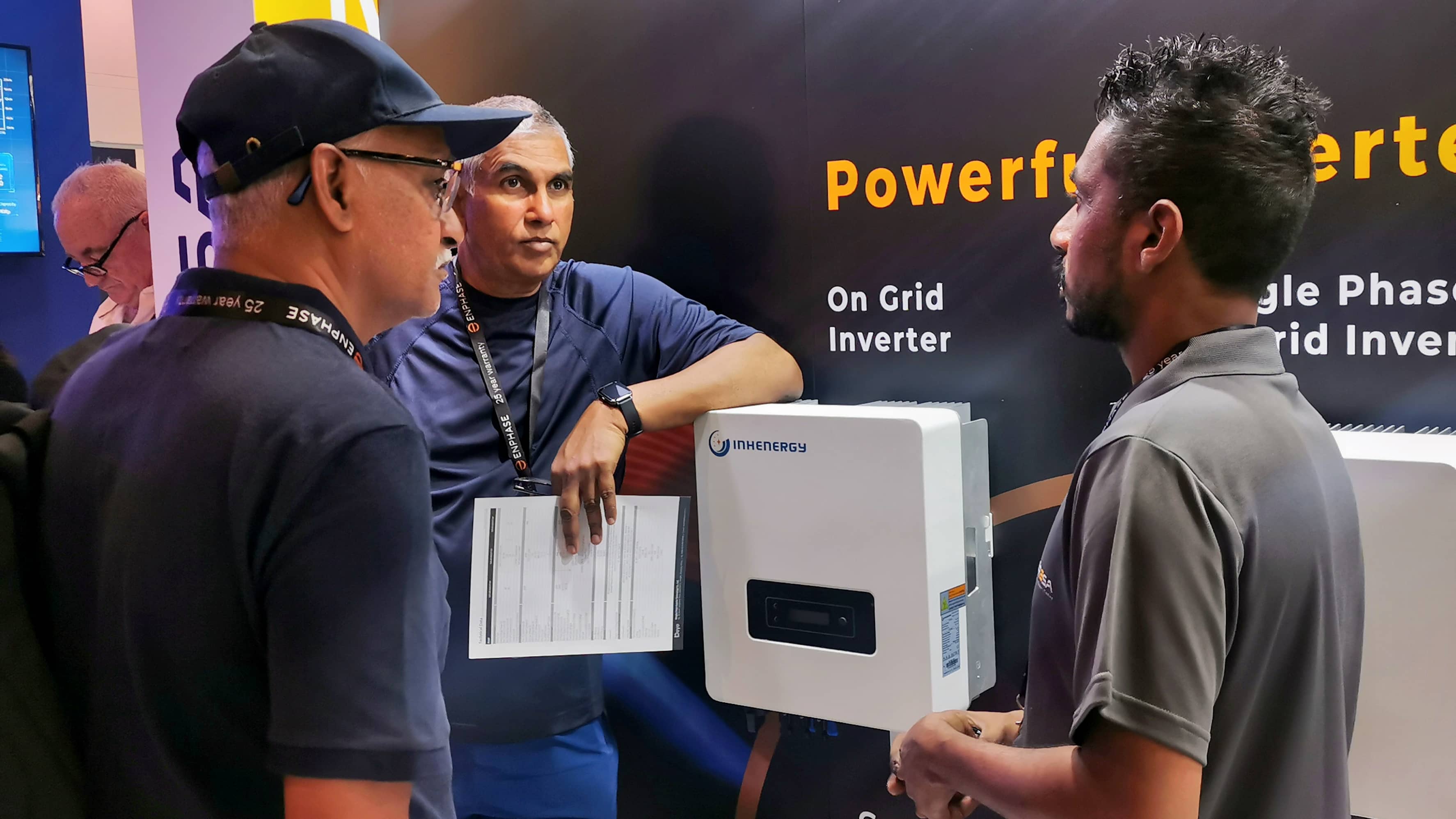 South Africa is rich in light resources, but power resources are tight, and power outages occur frequently. Energy transformation is imminent. The South African government has introduced policies such as renewable energy tax incentives to promote the development of renewable energy, and proposed emission reduction commitments to achieve carbon peaking in 2025 and carbon neutrality in 2050.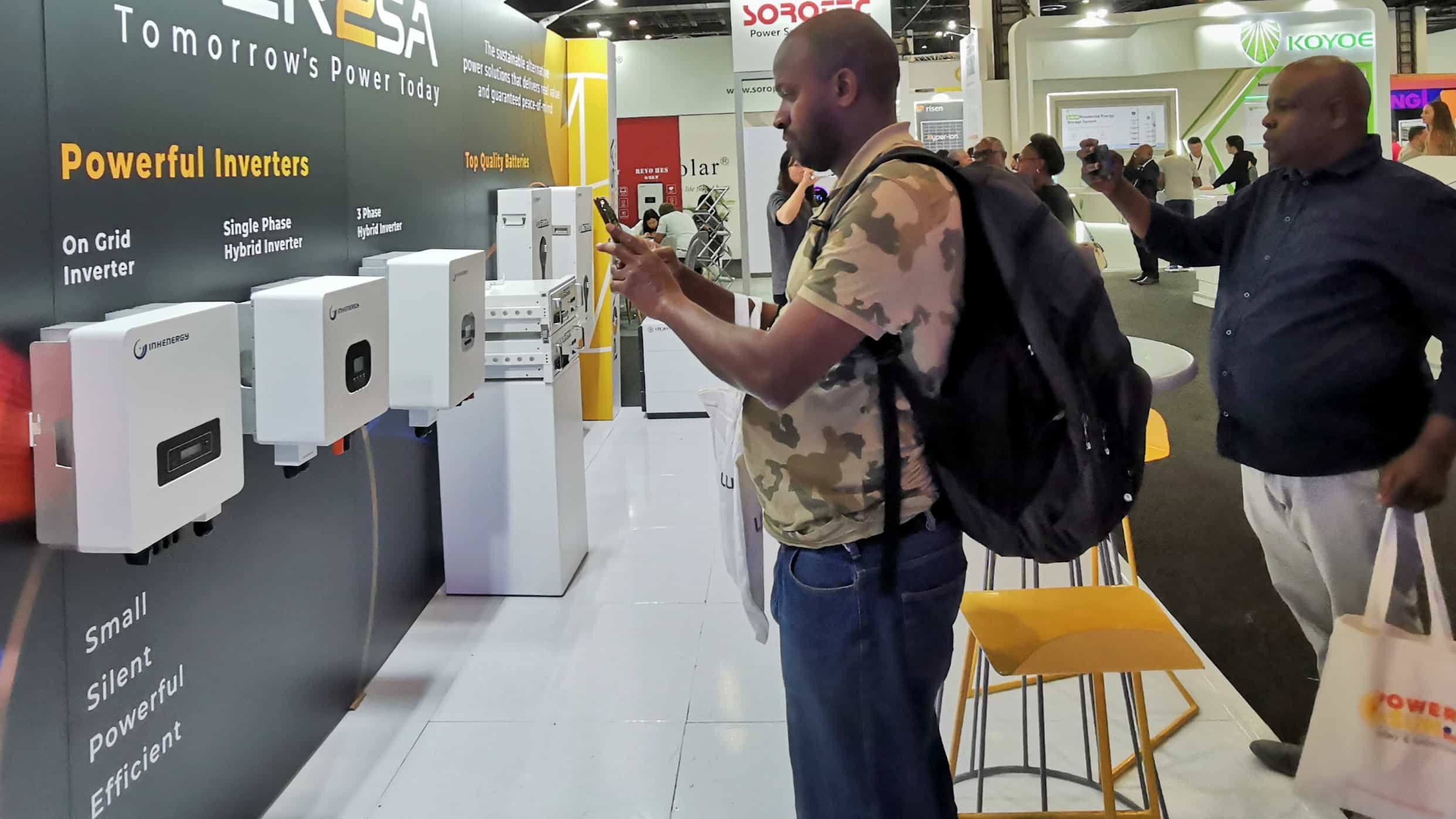 Inhenergy is actively helping South Africa's energy transformation, and its self-developed hybrid inverter has received extensive attention and praise from on-site customers. Inhenergy hybrid inverter is small in size, light in weight, easy to install, and low in transportation costs; it supports generator interfaces and has UPS and EPS functions to avoid long-term power outages; it meets IP65 protection level and adapts to various extreme environments; the power switching technology of less than 10 milliseconds seamlessly connects important electrical equipment to avoid the impact of power outages; supports WiFi/GPRS, App real-time monitoring and Web control.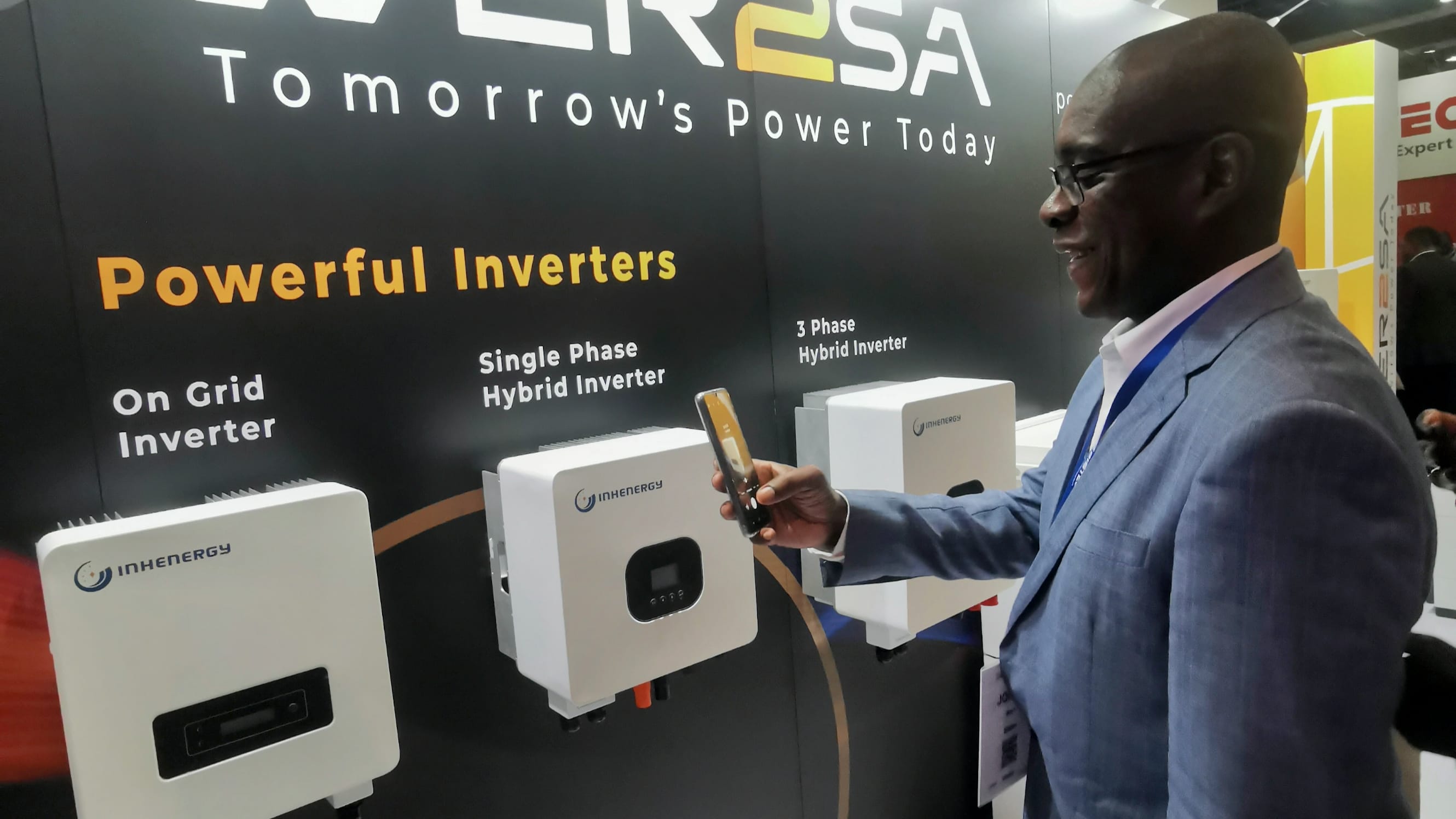 With the core advantages of self-research and self-production, Inhenergy has deeply cultivated the PV market, conducted in-depth research on customer needs, and is committed to the research of solar inverters and the improvement of production processes, so as to provide customers with professional and reliable renewable energy solutions. Inhenergy will continue to carry out the global market layout. See you in Shanghai at the next stop.