From March 22nd to 24th, the 16th Italian International Renewable Energy Exhibition KEY ENERGY 2023 was successfully held at the Rimini Expo Centre in Italy. INHENERGY participated the expo with household energy storage and grid-connected series PV inverters. During the expo, INHENERGY's products received attention and praise from on-site customers.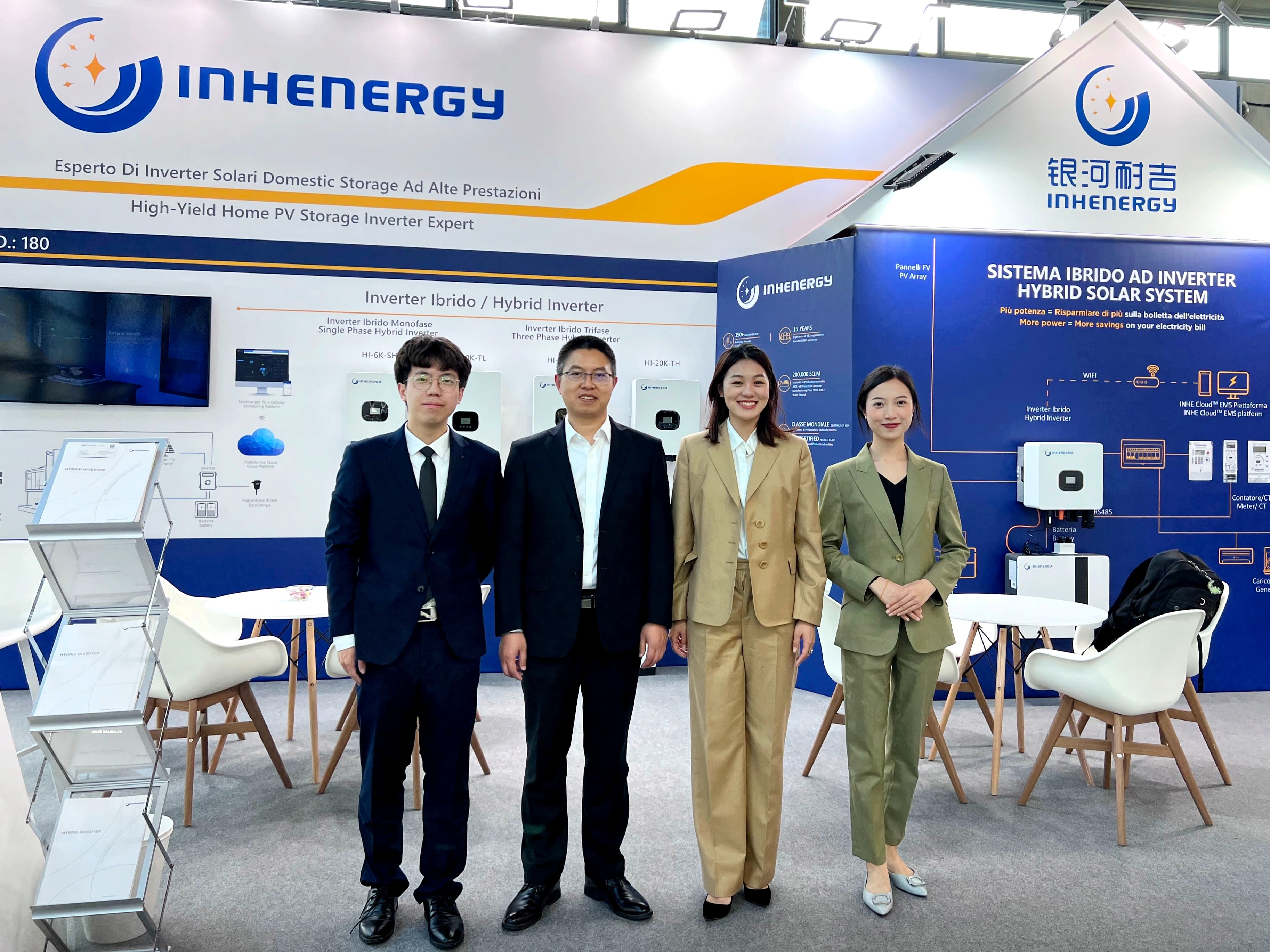 The Italian PV market is growing rapidly, with residential PV installations growing extremely fast, from 350MW in 2021 to 1.19GW in 2022, according to research by trade organization SolarPower Europe. INHENERGY's household energy storage series products, inverter + battery + monitoring overall solution, meet the needs of local customers for energy saving and cost reduction.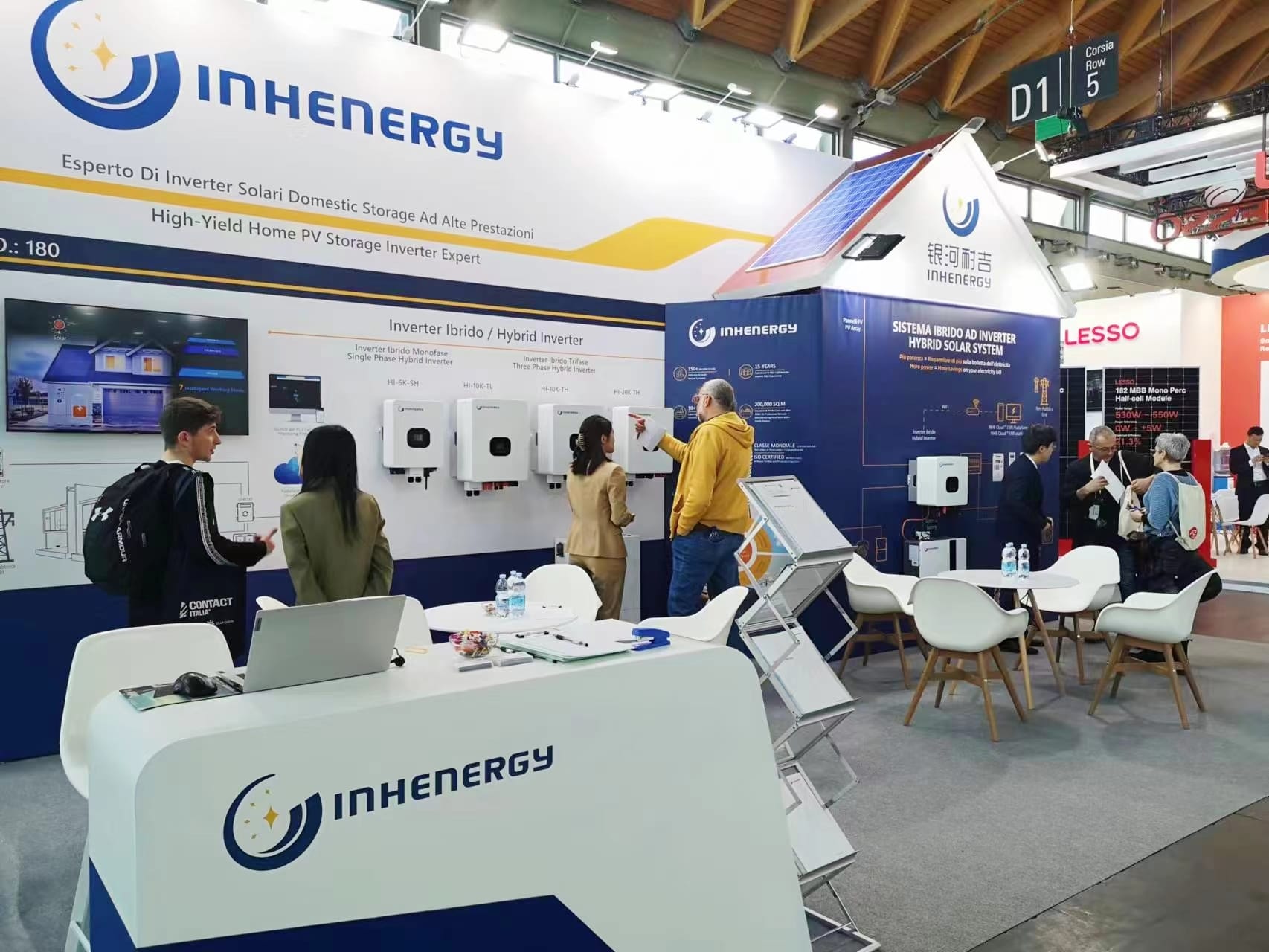 The star product that attracted the most attention at the scene, the household hybrid inverter HI-3~6K-SL of INHENERGY, weighs only 20kg, has low transportation cost and is easy to install; IP65 protection grade, suitable for various extreme environments; less than The 10-millisecond power switching technology seamlessly connects important electrical equipment to avoid the impact of power grid outages; it supports WiFi/4G, App real-time monitoring and Web control, saving worry and effort.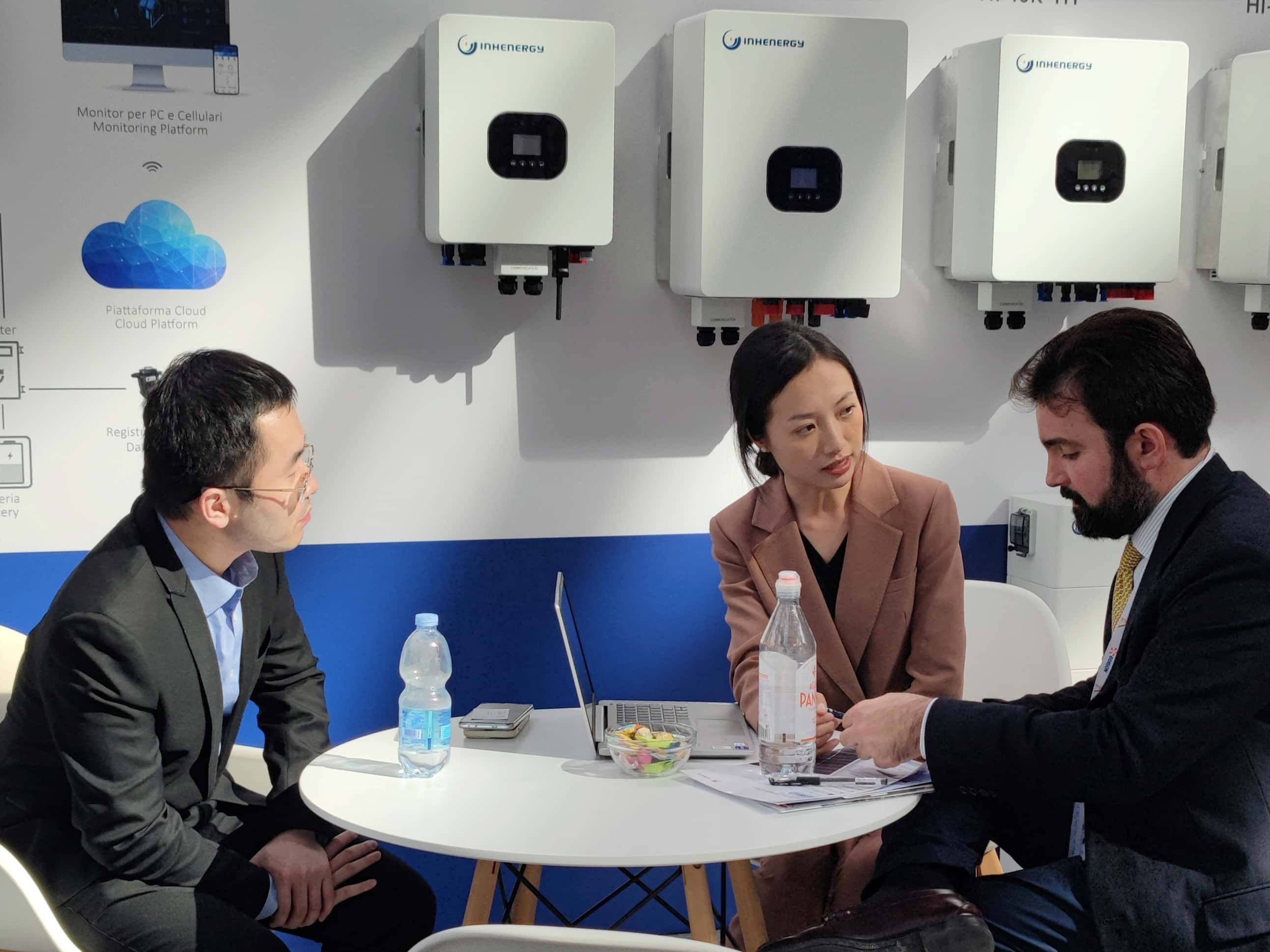 INHENERGY has the core advantages of self-research and self-production, deeply cultivating the photovoltaic market, conducting in-depth research on customer needs, and being committed to the research of photovoltaic inverters and the improvement of production processes. INHENERGY continues to develop a global market layout. It is believed that the presentation at the Italian exhibition will certainly inject new impetus into the European renewable energy field. Today is also "Earth Hour" day, and we hope that we can all work together to achieve the goals of "carbon neutrality" and "carbon peak" as soon as possible, and contribute to the energy transformation! Our next stop is South Africa - see you there!